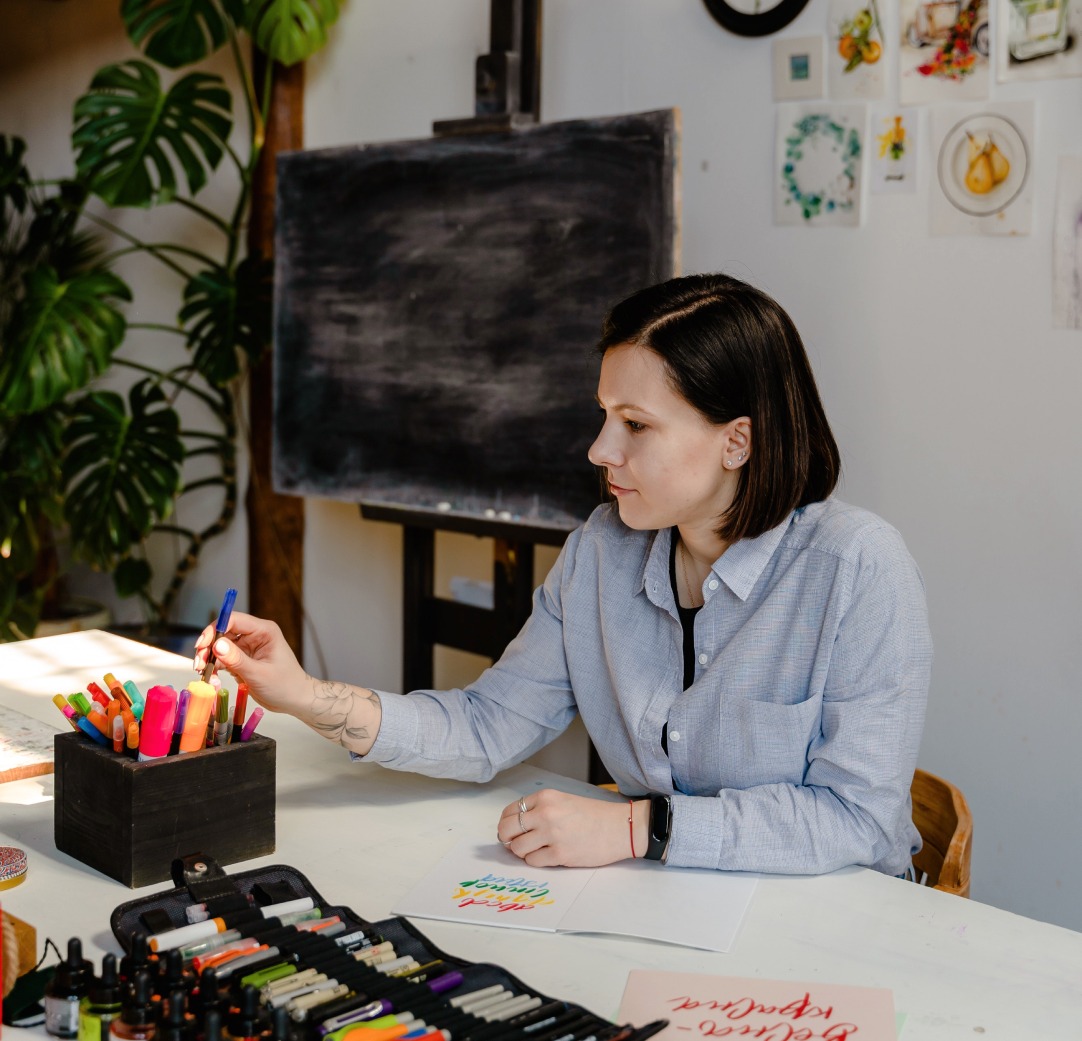 Made for the busy creator


Each day of this free mini course should take no more than 15 minutes and includes actionable and simple steps to get your business's main hub up and running on Teachable.
You'll learn how to create a website, grow trust with your audience, showcase your brand, build a lead capture form, and more on Teachable.

Five days from now, where will you be?
By creating a central hub for your online business, you will:
Build credibility, authority, and trust with your audience

Share what you know with potential customers

Start building an audience with a homepage that you can be proud of

That's exactly what this mini course teaches you—in five days.
Here's a sneak peek of what we cover:
What do you need to get started?
We created this mini course with busy creators in mind.

So, each day you'll get bite-size lessons that you can easily digest and simple action steps that move you forward quickly.

You don't need any tech skills to get started—all you need is at maximum 15 minutes per day.
Meet Your Instructor


Jonah is the host of Spotlight by Teachable and a content and course creator himself. He's spent the last two years working with Teachable creators to help them host live events that provide students value and help drive sales to their courses.
Jonah has been working in the content production industry for over a decade. He has toured with such talents as Mary Lambert and The Script and worked with a wealth of creators such as Tori Dunlap (Her First $100k), Damon Dominique, and Teri Ijeoma. Starting as a studio and live sound engineer, he honed his skills in content production including working on episodes of Good Morning America, VH1 Big Morning Buzz, and Spotlight by Teachable.
His unique skill set has provided him with the tools to help creatives realize their visions and bring them to fruition. He thrives on the output of creative media and nothing brings him more joy than helping an idea reach its full potential.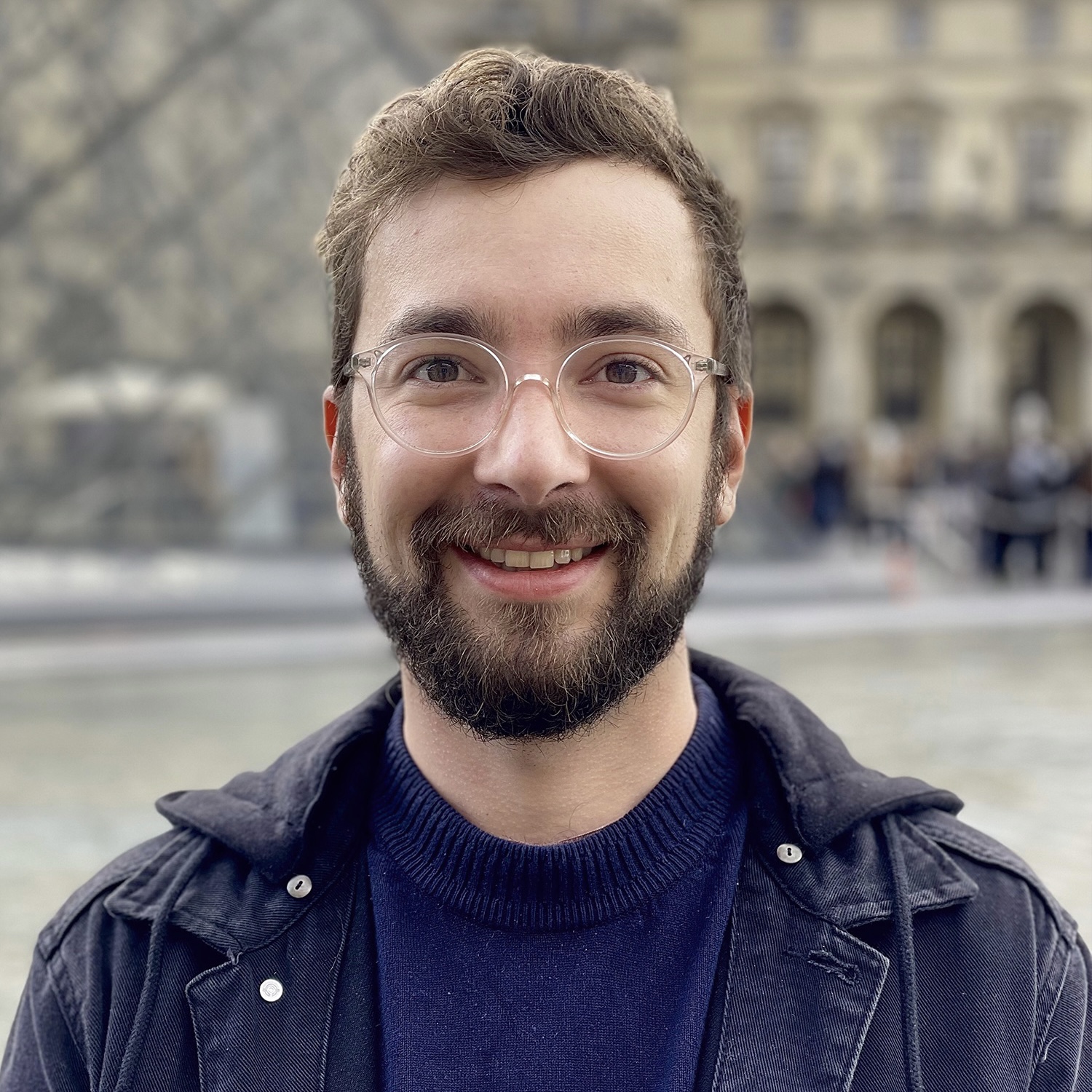 What are you waiting for?

Get your business hub up and running with Teachable in no time